https://www.facebook.com/althea.greene.62/videos/4377363398948256/UzpfSTEwMTAyMjk3MTM3OTQ3NDoxNzk2NDIyMjM1MTc1NDg/?modal=admin_todo_tour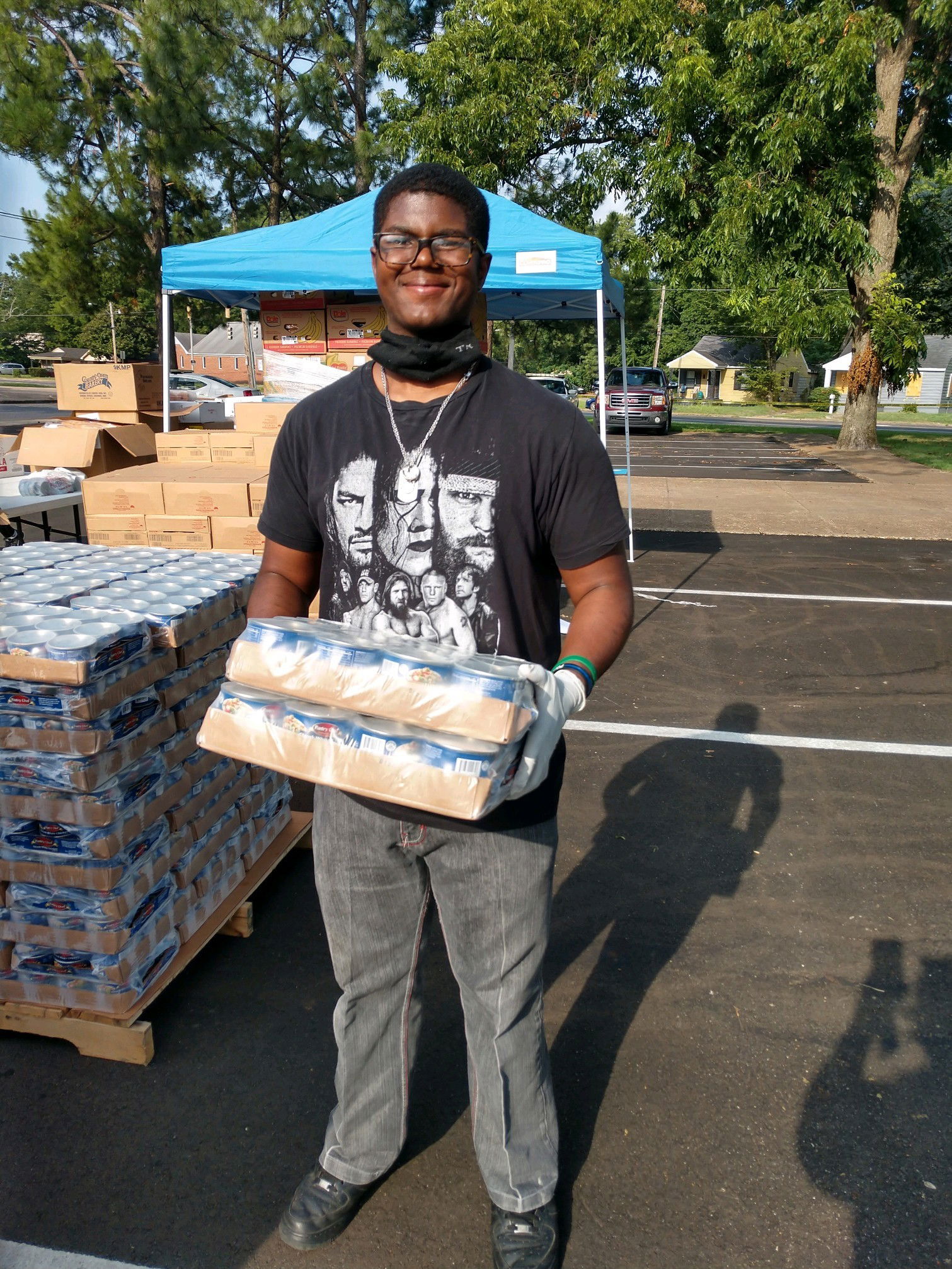 Manassas High School Interactors Edwin and Eric Cole joined Rotarian, School Board Commissioner, and Community Activist Bishop Althea Greene in supporting two of her co-sponsored, food give-away projects.
Sponsored by Real Life Ministries and the Memphis Police Department, Interactors assisted in distributing food goods to needy families at the Hollywood Precinct on Friday, July 17, 2020. This weekend of "service above self" was followed by another food give-away on Saturday, July 18, 2020, co-sponsored by Rotarian Althea Greene, Real Life Ministries, and Dairy Farms.
Down-right dedicated! Hooah!!