MANASSAS HIGH SCHOOL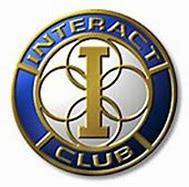 INDUCTION NIGHT
November 5, 2019
Students and guests were assembled on the scene
Excitement reverberated in the air
Primped and coiffed was everyone's hair
Garments too displayed both love and care.
A background color of black,
Shadowed a slimmer and less flawed view from front to back
Students, this night, came out to shine
There to present their best and do just fine.
Interact Club hopes and dreams
Were capped Induction Night when on the scene
Well-Wishers assembled to celebrate them as a team..
None dared to disappoint
As each, in turn, with pin and certificate Advisers did anoint.
Refreshments followed to seal the honor
These Interact students pitched a good game, they hit a homer
Quite an affair with which was done up right.
Students showed up in all their glory
Here to shared with readers, their Induction Night story
In hopes that onlookers will fondly remember.
The historical happening in 2019 on the 5th of November.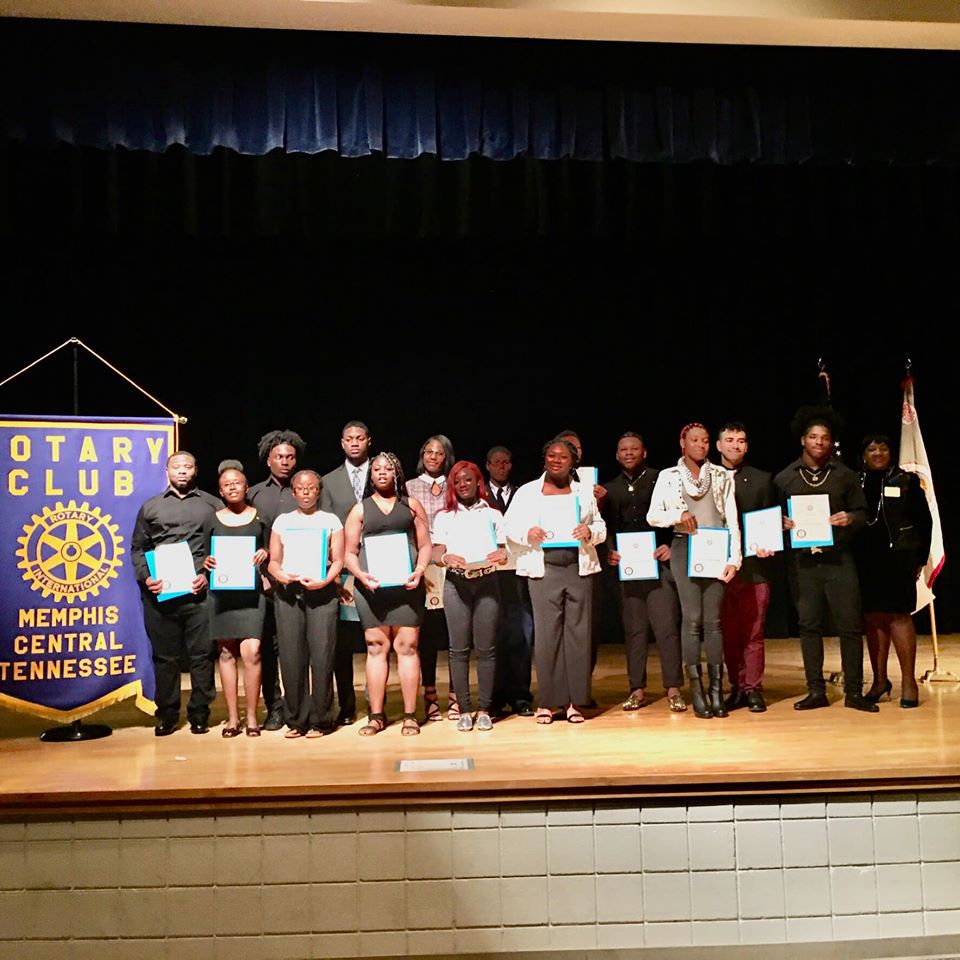 Poem written and presented by Rotarian Patricia Milan-Shores to encourage and support the young leaders and members of the Manassas High School Interact Club.