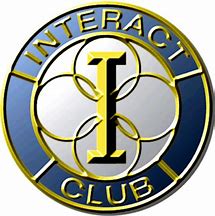 Manassas High School InterAct Club is a high school student engagement effort to involve students in service activities geared toward improving the lives of community residents, exposing youth to the world of work, developing their interpersonal skills, and enhancing their competitive fitness/acumen for their post-graduation lives. RCMC sponsorship of this Interact Club began under the leadership of RCMC Rotarian Marty Petrusek during his term as District 6800 Governor (2013-2014). RCMC Rotarians serve as advisors and support in-school administrators' student development plans.
Rotarian Sandra K. Walls currently serves as the Interact Advisor at Manassas High School. She is as excited as the scholars about the upcoming school year. Notwithstanding her 40-year military and business career, Colonel Walls also brings a wealth of leadership experience in the academic environment as an Air Force Junior Reserve Officer Training Corps (AFJROTC) Director and Instructor where her units have won numerous outstanding unit awards.
Sandra is also an alumni of Manassas High School. Her Interact team members include Rotarians Marty Petrusek, Patricia Milan-Shores, Harriette Stevens, Jason Farmer, Althea Greene, Karen Shea, and Brian Callies..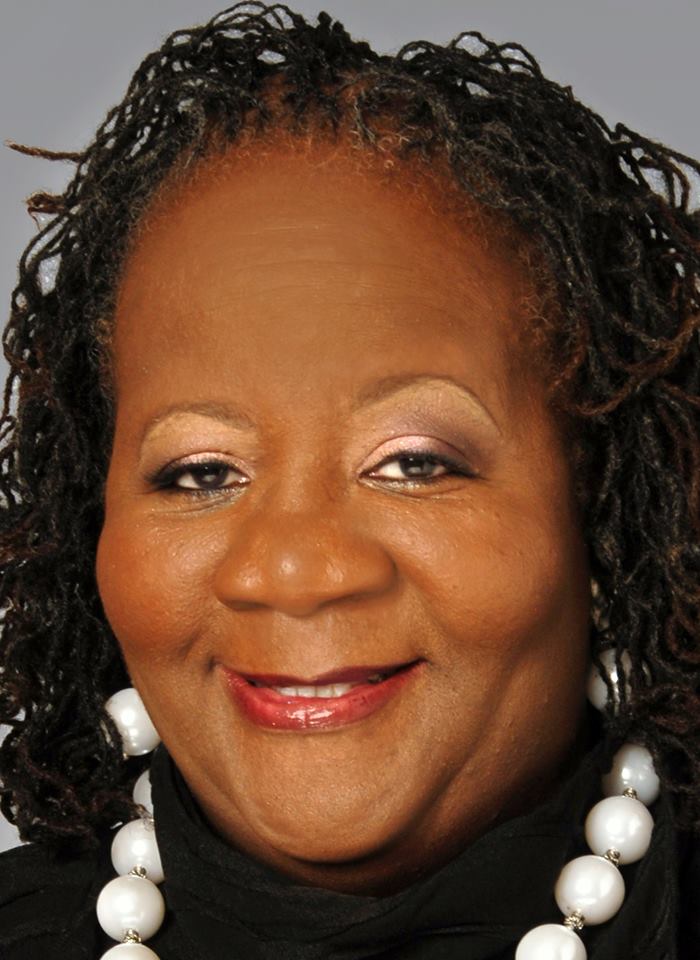 Sandra K. Walls, Lieutenant Colonel USAF-Retired